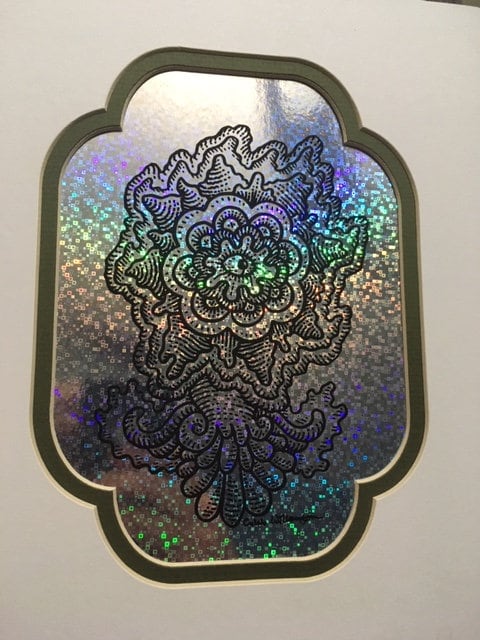 8. The Bird Watcher *OG INK*
$35.00
Details
8. The Bird Watcher

Archival Ink on Decorative Foil Paper
placed in decorative cut matte.
**These mattes were found in a discount bin at a local frame shop. Many are imperfect, but will frame out**

Matte board measures 8"x10" and are easy to frame.
Will ship flat.

Signed by artist.